Faithfully reproduces real sounds and ambience recorded in well-known studios

AMBIENCE, COMP, and EFFECT Kit Modifier knobs that allow you to create your own unique sounds

Yamaha's original TCS head is used for all pads achieving a pleasing, natural feel and rebound that makes you want to keep playing

3-zone pads for the snare, and ride. The cymbals can be choked and muted. Ride cymbal equipped with a hit point detection function

Yamaha's traditional ball clamp is used for the snare clamp
Superbly Playable
Reproducing the way a drum behaves when struck is a key factor in the playability of electronic drums.
Yamaha has undertaken an exhaustive investigation of how drums respond when hit, leveraging this information to achieve a truly faithful representation of instrument behavior. Moreover, professional drummers from around the world have evaluated the performance of the DTX-PRO, allowing Yamaha to improve its expressive capabilities still more. Yamaha's expertise as a manufacturer of music hardware has allowed them to offer combinations of expertly crafted modules and pads that deliver superb playability.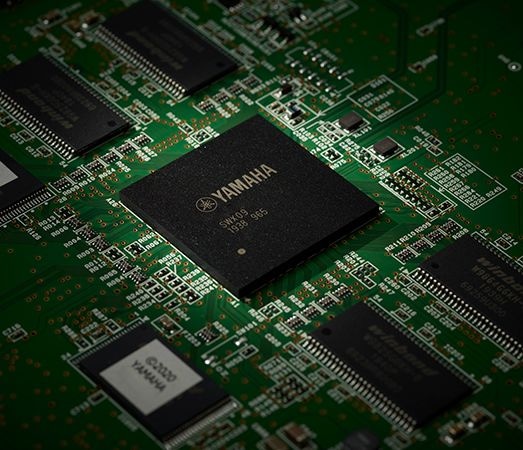 A high-performance sound engine that allows for total sound creation
The high-performance sound engine in the DTX-PRO module leverages the technologies that Yamaha has acquired over decades of making musical instruments of all kinds.
Every single channel of the DTX-PRO module has three band, sweepable EQ, channel compression (in addition to the overall kit compression), Transient Adjustment (where the Attack and Release of each sound are individually adjustable) and Insertion effects, to help let drummers recreate their favorite drum sounds.
As a complement to this, Yamaha drum pads feature pad sensing technologies that respond with precise accuracy to the actions of the player, delivering the ultimate in expressive capability that is reflected in the sound.
Reliable Yamaha Hardware
Yamaha's HS650A hi-hat stand is included with the DTX6K2-X and DTX6K3-X. All of the DTX6 Series also uses Yamaha's traditional ball clamps for snare pads, making fine adjustment of settings easy.
Yamaha is also one of the finest acoustic drum makers in the world, and its hardware is trusted by many professional drummers, for its strength, ease of use, and stability.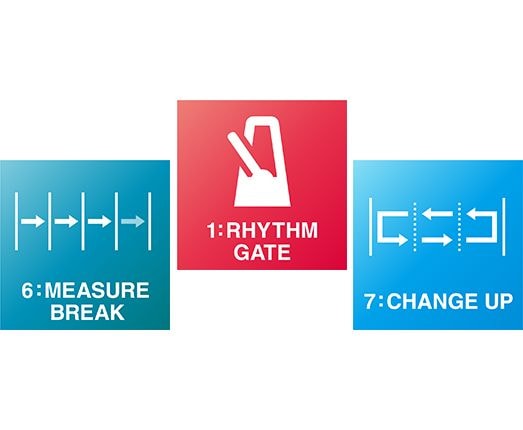 An extensive range of training functions to support drummers
The best practice functions featured in previous DTX models are also found in the DTX-PRO. As well as the sophisticated programmable metronome, the module offers a comprehensive recorder function, 10 training functions that are ideal for players of all standards, as well as 37 training songs that allow you to learn various genres. Beginners and professionals alike will find the DTX-PRO training functions a useful aid for daily practice.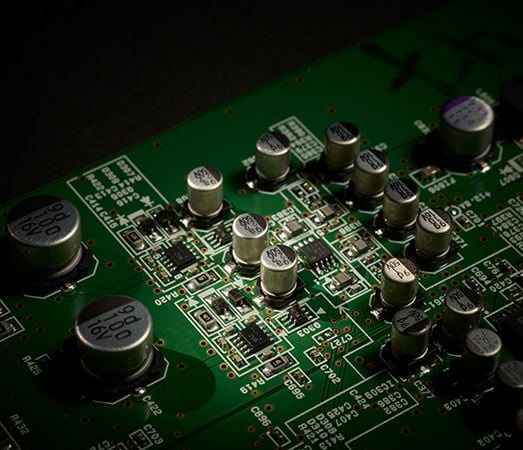 Professional grade headphone amp
Yamaha realize that it is incredibly important that drummers can hear themselves clearly, so the DTX-PRO module comes equipped with a high precision, low distortion, low noise, and high-power headphone amplifier. This circuitry delivers high-fidelity sound directly to the player, has been developed exclusively for electronic drums, and it envelops the player in realistic drum sounds.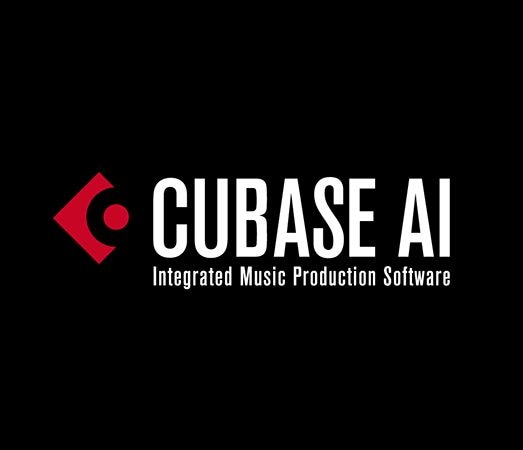 Cubase AI Included
The DTX-PRO comes with a download code for the latest version of "Cubase AI" the powerful music production software.
By connecting the DTX-PRO to your computer with a USB cable, all recording, editing, and mixing tasks, that are found in modern music production, can be handled by the one software program.
DTX6K-X SPECIFICATIONS
Module

DTX-PRO

Pad

Snare

XP80 (8 inch) TCS head 3-zone pad

Tom 1, 2

TP70 (7 inch) Rubber head 1-zone pad

Floor Tom

TP70 (7 inch) Rubber head 1-zone pad

Bass Drum

KP65 (5 inch) rubber pad double foot pedal compatible

Hi-Hat

10 inch pad and HH65 Hi-Hat controller

Crash Cymbal 1

10 inch pad with Choke ability

Crash Cymbal 2

-

Ride Cymbal

PCY135 (13 inch) 3-zone pad

Hi-Hat Stand

-

Rack System

DTX6K-X Rack